It is a known fact that children and youngsters love Superheros. They even relate to them when it comes to adventure and thrill. In earlier time, these characters were on papers when we used to buy them from book shops. However, with the advent of technology, these characters are available online also. Not only that. These characters can also be seen on Television shows, online videos and even in movies. Marvel comic books have acquired a special place amongst all the comics available worldwide. Marvel is the biggest publishers for Superheros till date. It is important to know how this publisher made the place in this market since decades.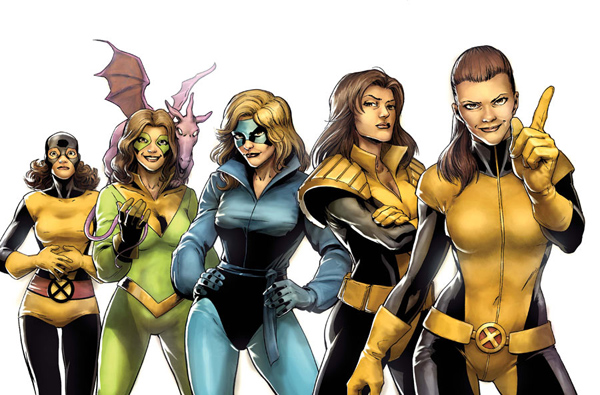 History of Marvel Comics
Back in October 1939, Martin Goodman approached company of Lloyd Jacquet to publish his first book on a commission basis. The book was named as Marvel Comics #1. It has been noticed that about 80,000 copies of this book was sold during that time. This was a huge success of the first Super Hero Human Torch. Due to this, Marvel's second edition featuring its second Superhero Captain America in 1941 was published. During World War II, the "Golden Age" of comic books came to an end. The Superheros popularity was also declined at that time. However, Marvel came with a few humorous characters such as Super Rabbit.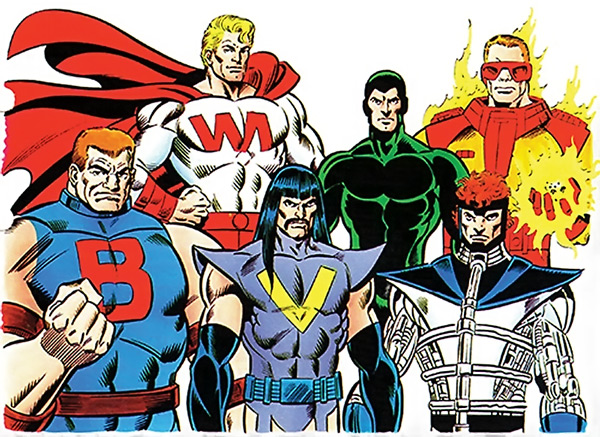 Introduction of Various Superheros
With the start of Vietnam War, the Superheros came into existence for one more time. It revived the interest in adventures comics. This time, Marvel came up with four new Superheros. They all teamed up as Fantastic Four for Mavel comic books. Other characters were also introduced because of the increasing popularity such as Ant-Man, Hulk, Iron Man, X-Men and Spider Man. Several Hollywood blockbusters are also based on these Superheros and their actions. You can even view these comics online at any time including Hawkeye Reading Order.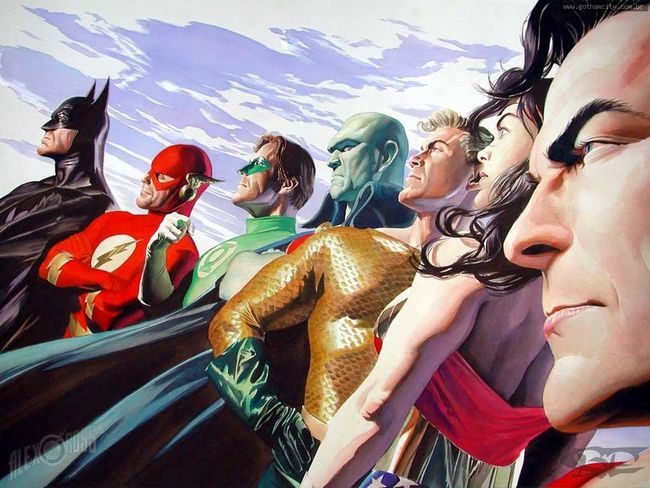 The Hawkeye
Two heroes are currently using this name. One of them is Clinton Barton who was a criminal- turned hero and a former circus performer. He received his archery skills when he was quite young. He learnt it from Trickshot and Swordsman. He was supposed to join the West Coast and East Coast braches of The Avengers. However, Scarlet Witch killed him.
Another hero is Katherine Bishop was a civilian having unbeatable archery skills. Bishop continues to operate with the same name even after Barton returned.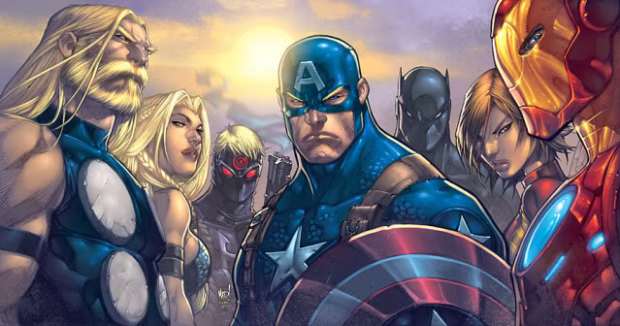 Marvel comics are not only the source of entertainment but they are also educational. They incorporate the serious issues in the form of stories which are very beneficial for children. They learn to win over the bad human beings. They relate themselves to these Superheros and tend to fight for good causes. This brings about positivity in children and even in teenagers. If you want to get the latest version of these comics, you can connect to the internet. They are available for free and you can even download on your personal computers so that you can enjoy at anytime even when not connected to the Internet.
Author Bio – Julian is a renowned blogger and writer who has written various technical and comics related articles. She also leads a team of writers who work with numerous clients.