If you are already a fan of WordPress and are currently thinking of upgrading your current theme for something a little more stylish, you have definitely come to the right place! You see, every day there are new and exciting WP themes for almost every type of purpose you could ever imagine. The problem with this plethora of themes is that it can be hard to narrow them down to the exact one that you are really after. In order to make your job just a little bit easier, we have very kindly put the spotlight on a few that stands out from the crown in a positive way. So please spend a few minutes perusing this short article and see if you can't find the one that will turn your content into conversions.
Okay, we'll get the ball rolling with this Elegant Themes offering that is a real peach, and then some! Nimble works very well at showcasing your services or products and has a bucket load of functions and features that really make the job rather easy, if that were possible! As with all Elegant Themes products, the support is as good as it gets and the shortcode generator is excellent as well. The page builder is very easy to get used to and you can soon have your content looking as good as it ever has before. So please try this one out and you can get another 80 plus themes for the very reasonable cost of $69!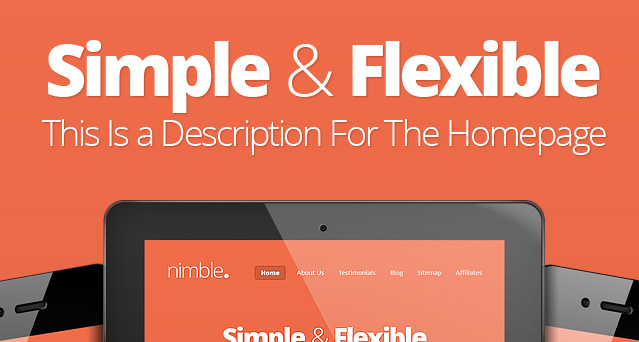 Coming from those bad boys over at Themeforest, Big Bang is a real find that stands out alongside some pretty stiff competition. If you are in the market for some awesome responsive theme that has a shed load of features and even more cool updates, then this is the one that you will want. An excellent support team and hundreds of thousands of fans already, Big Bang is probably the best out of the box template that we have seen this year!
Fans of minimalist themes are going to fall head over heels with Themeforest's very own Dano! It supports the very latest WP release – 3.5, and has one of the best media uploaders that this team have ever seen. If you are all about the content and not the bling, well Dano can give you and your visitors that in spades. Looks great on practically all devices and resolutions, please give this one a closer look if that is the way you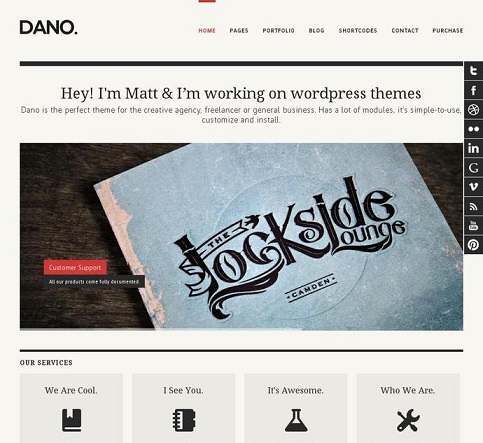 Our final top rated theme for 2014 comes from those cool chaps over at Elegant Themes once more and Lucid is really going to make some blogmasters very happy indeed. A high end magazine style theme that has very clean navigation and some cool features to boot. Consider the fact that you get this plus 80 more very cool themes all for less than seventy bucks and you will soon get with the program real quick!
Try these awesome themes for your Cork flooring Toronto based business and see how well they perform!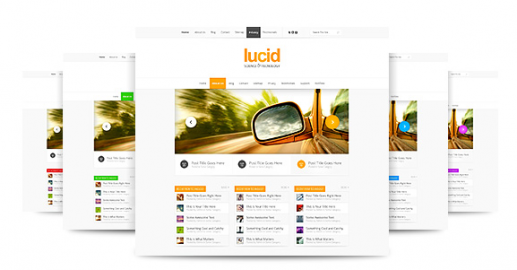 Author Bio: Warren Brown is a freelance blogger and an ace creative write with many years of experience writing for top blogs. Warren has written on a myriad of topics and has written several posts for us.