If you are looking to set up a business or freelance enterprise, you may be a little concerned with costs. However, it is possible to showcase your talents by using a free online portfolio. While free portfolio websites do tend to have a large number of portfolio profiles, it is possible to ensure that you stand out by having a powerful portfolio.
Answer Client Questions
The most important aspect of your free online portfolio is that it answers any potential client questions. Remember that it is unlikely that you will meet your clients in person and any potential client will not speak to you if they have any queries. Therefore, it is important that you understand the questions your clients will need answered and build your portfolio to address these issues.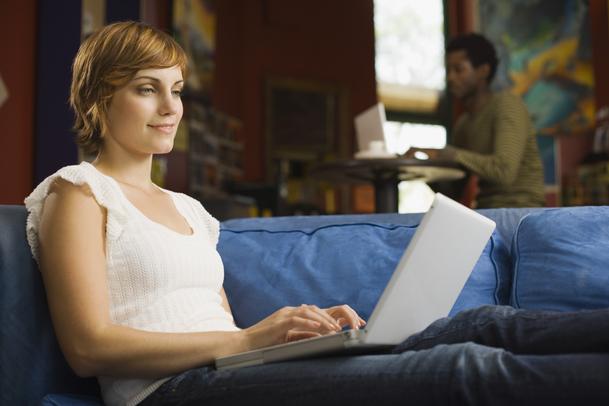 Create a Simple Design
Many people make the assumption that in order to have a compelling profile on free portfolio websites, it needs to be complex. This is simply not the case and in many cases having a complicated design can actually be counterproductive. Many potential clients don't want to see flashing graphics and animated designs, they simply want to see that you can do the job. Keep your design simple to allow your work to create an impact.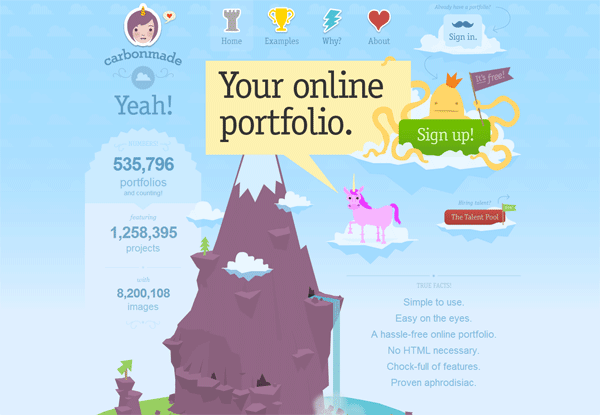 Optimize Your Profile Page
Clients are not only looking for someone who can complete a project, but also someone they can work with. Therefore, you need to ensure that your profile page contains all of the information necessary for potential clients including your qualifications and experience in addition to demonstrating your professionalism and reliability. Don't forget to include clear contact methods, so your clients can easily get in touch with you.
If you are considering creating a free online portfolio, contact us. We offer all of the features of other free portfolio websites but our team would also be delighted to assist you with any questions or queries you may have to help you create a fantastic portfolio.