Car leasing can be the best option for many people. Renting a car can be expensive if you are looking to keep it for more than a few days. Before you opt for this option to own a car, it is highly recommended to become familiar with the advantages and disadvantages of car leasing so that you can opt for the best one. When buying a new car, you will have to pay for the auto loans along with the interest rates. You might be wondering why you need to opt for car lease when you have to pay EMIs in this case also. Let's discuss a few key points, which can help you make the right decision.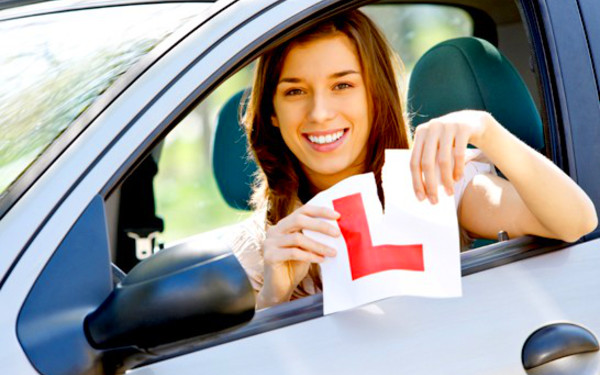 Advantages of Car leasing
It is imperative to understand the benefits of car leasing so that you are aware of what are you going to get when leasing a car. Below mentioned are a few of them:
Lower monthly payment- If you are planning for a car lease, you will not need to pay the same amount as in case of buying a car. The stats shows that the amount of car leasing is 60-70% lower than paying for the auto loans for the same number of years. That's why; it is the best option for them who are looking for affordable way to keep a car.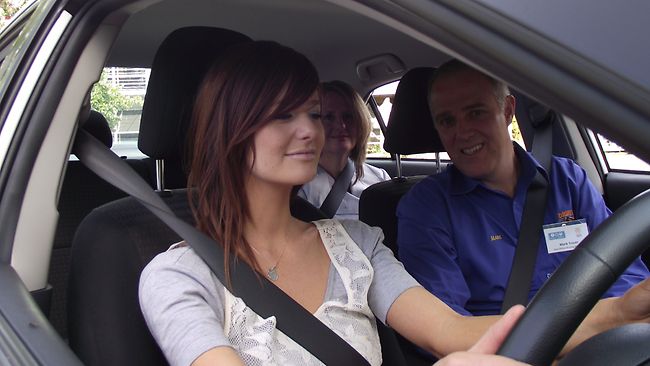 No requirement of down payment- One of the biggest challenges of buying a car is that you will have to pay the down payment. However, if you are planning for car leasing, you don't have to worry because you don't need to pay any down payment. You will have to only pay the first installment and the registration fees.
Driving your favorite cars- As you can lease a car for a few years; you have an option to change the car when the time period for first one is over. This way, you will be able to enjoy more cars for the lower amount. For car lovers, leasing a car can be one of the best options.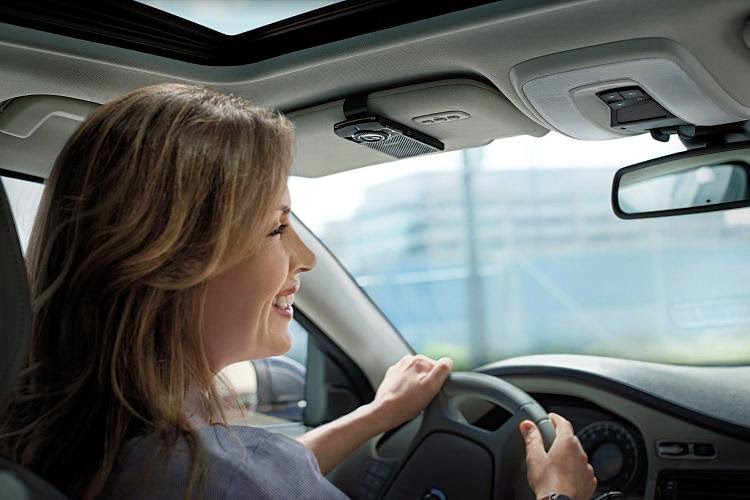 No need to sell off car- if you get used car, you have to sell it after a few years. It may be a complex task. By taking a car on lease, you will stay stress-free because you don't have to sell the car. It is easier for you to deal with the car leasing than buying new and used ones.
Disadvantages of car leasing
Now, it is the time to know some significant disadvantages as to make the right decision.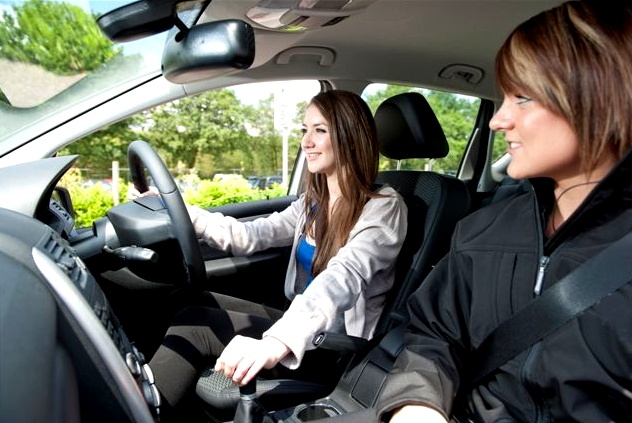 Termination cost- One of the most important disadvantages is that it requires you paying high amount if you have to terminate the contract for car leasing.
No ownership- You will have to return the car when the leasing contract comes to an end. This way, you will have no ownership for the car.
By keeping in mind above mentioned factors, you can choose the right option to contact companies like Andy1st Driving School and take a car on lease.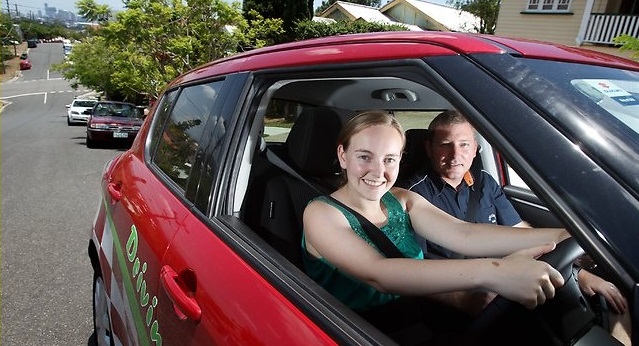 Author Bio – David Hart has been involved into online marketing for many years. He has started to write about the automotive and finance to educate people.