The Internet is the best way to find your home, especially the websites that are particularly focused on the real estate market in India. The real estate websites do carry a lot of listings of homes and properties in India. Many of them also give you options in heavily crowded and remote areas. Plus, there are comparisons between properties with reviews for them. You can select a property based on your budget and see even ratings of the property and the agents selling it.
99acres.com
99acres.com is one of the leading real estate website in India when it comes to online real estate listing websites. 99acres.com gives you several options and lists a lot of properties for buying and renting. However, the website provides importance to projects rather than typical real estate listings. You can find hot projects in the top cities as it comes with a search feature on the navigation bar. You can list your property for sale and renting. You can contact buyers and sellers. This also has a smartphone application that helps you to browse properties through your handset.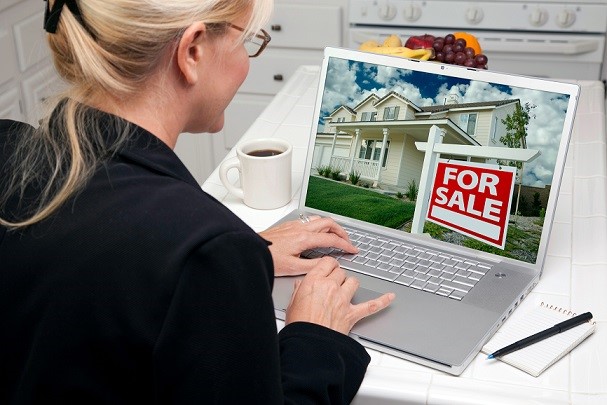 Commonfloor.com
Commonfloor.com offers you a platform to search residential properties available for sale and rent, in India. You can search properties on the website's homepage. And you will get matching results in a beautiful graphical representation. This is also accessible through your smartphone as it is available on the iPhone, Android and Windows platforms. This has a lot of categories allowing you to choose from a host of options.
MagicBricks.com
MagicBricks.com boasts to list thousands of properties from all over the country. The website offers user reviews and ratings about each property listed on its site. It gives customers real time insight into the properties. Plus, consumers get mobile alerts on the listed properties and the best properties for you. You can get information about the property you wish to buy. The comparisons between the properties are a hot feature. There are a lot of videos posted about the featured properties. It also connects the buyers with the sellers. The user interface of the website is user-friendly and easy to navigate. Most of the features are visible on the homepage. The website also claims that it only lists verified properties. If so, the consumers can trust the listings on the website. However, the last decision has to be yours. But it is a thing that it claims to verify the properties it lists.
We have tried to list the best real estate websites to choose your dream home. However, it is up to you to see which one is good for you.