During the recent months, banks have kept on putting aside huge sums of money for the PPI claimants. This is because there are still many clients discovering they were mis-sold the payment protection insurance policy and now they want their money back. To those who are new to this we advance a guide meant to guide them in finding any inappropriate PPI.
Not All PPI Is Bad
You may have the PPI policy, but this doesn't automatically mean that it was sold abusively. Some clients actually need it, the product in itself is not bad or faulty. The trouble with it is that it was undisclosed to clients or sold as necessary when in fact it wasn't.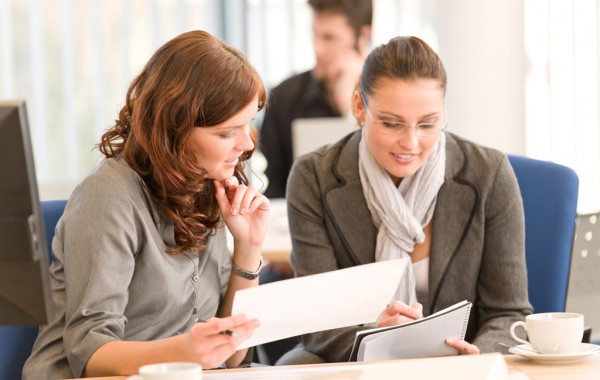 Products That Were Sold with PPI
Any form of borrowing represents a good opportunity to add the PPI, which is supposed to cover the credit repayments when the borrower is no longer capable of paying those. There are many financial products that were sold with this additional insurance. You must proceed further and do a check if you have a:
Personal loan
Credit card
Secured loan
Mortgage
Store card
Dealership car finance
Catalogue credit
Overdraft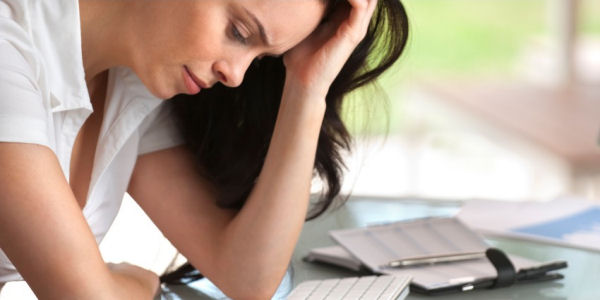 The Time Frame
Six years represents the optimal period if you want to make a successful claim. If more than six years passed, then your lender, bank or whichever institution, may no longer have the paperwork. Furthermore, it matters when you first discover that the policy was mis-sold to you. In the case you discovered it more than three years ago, you are entitled to make a claim, only that it stays between you and the bank. The Financial Ombudsman can't consider your case and give you a helping hand when you found out about the PPI more than three years ago. If the lending institution no longer has the paperwork you need, you may still proceed, but it's your duty to provide the evidence.
What Must Be Done
Now that you have the information to start with, you can start checking your credit reports: CallCredit, Equifax or Experian will provide you with the details of your every debt for the past six years. Contact each of your lenders and ask directly about the PPI. The info you need should be contained within the Terms and Conditions of the product you got from them. Note that PPI policies don't appear as such, but are listed as credit (protection) insurance, loan repayment insurance, payment cover or protection plan.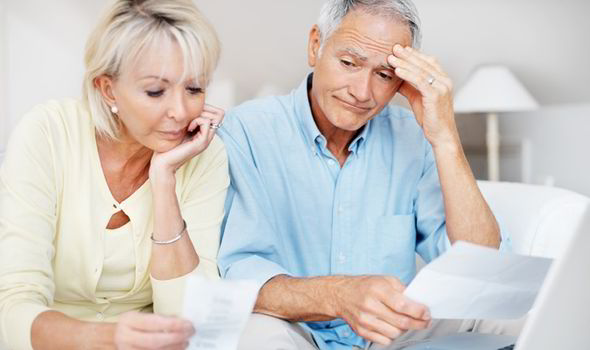 Once you find out about your PPI, it's time to make a claim as instructed by http://www.howtoclaimppi.org.uk or similar sites. In case you can't reach an agreement with the bank, you have the right to escalate your complaint and go to the ombudsman.
Author Bio Agnes Milton is an experienced financial columnist with loads of practical advice for the less informed, currently advising on PPI claims.