The creation of your will and designating your final requests are the most important issues you will attend to when protecting your property and finances. Declaring your final wishes in a legally binding and property worded will provide immense protection of your assets when you unable to be there. Make sure you are represented with the highest quality estate planning lawyer.
Expert Advice and Thorough Preparation
Preparing final documents that are thorough and address every request is essential. With every person's financial and property situation being unique, it's imperative to have a team experienced in these matters attend to its development. When your will is complete, it is a legally binding document that will affect all aspects of your personal holdings at the time your will is needed.

There are many ways that your wishes can be written or worded, however, there are certain requirements of law that must be met. Your legal team can inform you about certain issues such as making sure each page of your will is signed and witnessed and that at the end, those same witnesses verify that the will is indeed yours. The choice of an executor is another vital decision. You can choose someone in your family or a friend with whom you've placed great trust to oversee your will. If you wish, your legal representative can be chosen as executor. Legal firms specializing in this type of law often represent individuals in this way.
Your legal team will also provide valuable advice and guidance about the storing of your will. For example, only your signed original is considered a valid will. You can have photocopies, but it is the original signed document that will be invoked upon your passing. It is also imperative that you destroy any earlier versions of your will if you have made changes. This crucial step can avoid painful contesting of your final wishes. There are several places you might consider storing this important final version. You could choose a safe at home, your bank or your counsel can keep your legal version in a safe place.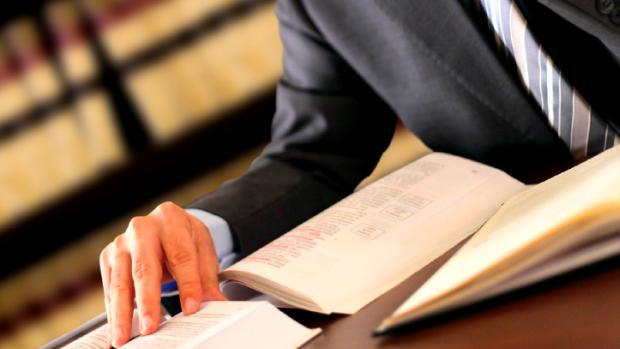 Another document that you should consider is a living will. This unique document protects you in the case of a sudden illness or accident that renders you unable to conduct business regarding your wishes. This living will can contain valuable instructions that can legally protect you during an event that renders you unable to speak for yourself. A similar document exists to protect your medical wishes. An advanced care directive spells out your wishes regarding your care if again an unexpected accident or illness makes you unable to give directions.
Executor Role in Enforcing a Will
A will that is declared true and correct is considered in probate. During this process, the executor is also considered fit to carry out their role. Having legal assistance with this important role can help guide the executor through the process. If there are any debts concerning the will or any challenges, effective counsel will provide helpful representation.