For those who enjoy the challenge of crunching numbers, budgeting and cash management, then becoming a treasury analyst may be the right job for you. Treasury analysts have a number of different responsibilities, including creating plans to raise capital and acting as a liaison for acquisitions and mergers. Those who take on this role often find themselves travelling throughout the country or even across the globe sharing their expertise.
Why Are Treasury Analyst Jobs Growing in Popularity?
More individuals are becoming interested in becoming a treasury analyst not only because it gives them the opportunity to travel. Those who work in this field are able to work independently. It is a challenging job with long hours, but those who enjoy forecasting, reconciling and closing deals, it is the perfect career for them.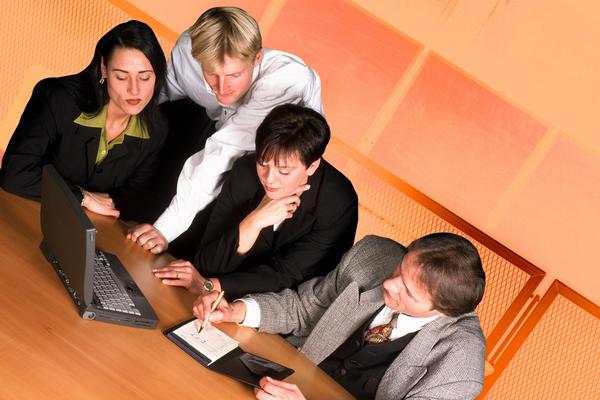 When it comes to being a treasury analyst, there are three key characteristics which one should typically possess:
The individual should not only have strong math skills, but he or she should enjoy numerical problem-solving
The individual should be organized
The individual should be very detail-oriented
Those who are considering working in this area should also be independent, drive, and able to stay focused.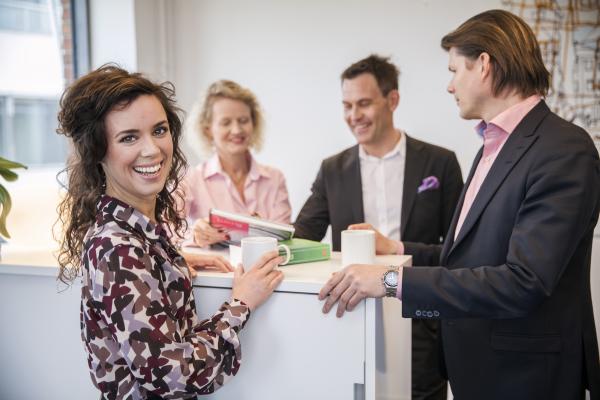 How Can I Become a Treasury Analyst?
The first step in the process is usually having at least a bachelor's degree in one of the following:
Business administration
Accounting
Economics
Finance
Undergraduates who are planning on majoring in any of the above often also take an introductory treasury management course. These courses are designed to give students a taste of what they can expect and the responsibilities involved. Advanced treasury courses are often available, with many schools even offering degree programs which focus on corporate treasury management.