The Evolis Pebble YMCKO Printer Ribbon, or the Evolis R3011 ribbon is one of today's most popular printing ribbons for plastic cards. It is able to print full-colour designs on the front and back of your cards. It offers five colour panels including cyan, magenta, yellow and black alongside a clear protective overlay. Whether you require a bright, colourful design or something darker yet equally powerful, the Ribbon will be able to cater for your needs. The protective overlay is designed to make your cards last as long as possible, protecting them from day-to-day abrasion and ensure that the finish and design of your cards look and feel fantastic for longer.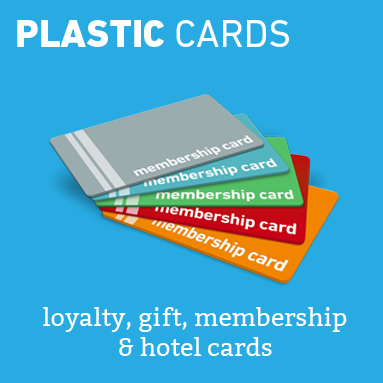 An environmentally-friendly option
The Ribbon is an eco-friendly product, and you'll actually be making a positive contribution to the environment when you dispose of it once it reaches the end of its life. Each print produced via the ribbon costs around just 12p on average. The ribbon will print as many as 200 cards and is designed for use with many different Evolis printers including Pebbles 1, 3 and 4, the Securion and the Dulays 1 and 3.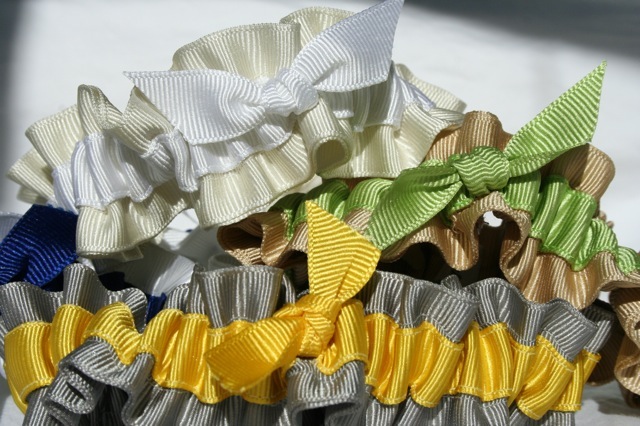 Make your cards stand out
The ribbon allows you to truly personalise your cards and make them unique to your company. You can even colour-code your cards and distribute each design to the relevant department. It is designed to print credit-card-shaped ID and loyalty cards to give just two examples and is ideal for any company wishing to add their own unique branding to their cards. The Ribbon shouldn't cost the earth, and it's always worth shopping round to see if you can get it for a particularly competitive price. There are many reputable suppliers that can offer you a great deal on a genuine Evolis R3011 Ribbon.