A lot of people have started to see the value of having a good massage so that they alleviate their body pain and stress. Most people are recommended by doctors to get massages to treat certain illness and pains in the body. In the past, the most important reason that people went to get massage was pain, more people are finding even more reasons to get appointments with massage therapist.
Here are some of the top reasons why massage therapy is becoming popular today –
A healthy body leads to painless living conditions. Thus, people have been going to massage therapist to seek relief from their injuries and for pain management purposes. With the continued massage sessions, people who are suffering from chronic back pain, fatigues, post-operative soreness and even bone problems can benefit and have seen great reduction of pain in their body. People felt stronger and breathed much easily after several massage sessions.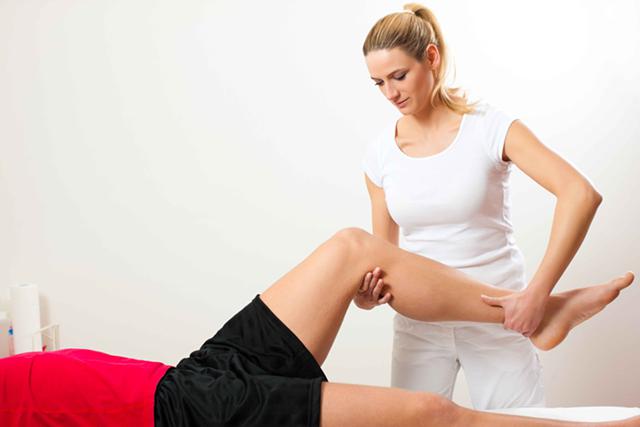 Many doctors today are advocating massage as a cure alongside with many other treatments that they are performing on the patients. They have seen great improvements in their treatments when it was done alongside with massage.
Today, even health and wellness centers have massage therapy programs to meet the growing demand of people looking for massage therapy. They are a great treatment and recommended for high blood pressure, depression, infant massage, pregnancy massage, rehabilitation and even wellness massages.
In the past, treatments covered by insurance companies were that of common illness and diseases. But, with the growing demand of treatment among doctors, it has been included in the insurance coverage as well. More people are requesting massage therapy to be included in their health benefit Insurance companies too are responding to these requests positively. People who need special massage therapy can now include their massage treatments to their health benefit cards.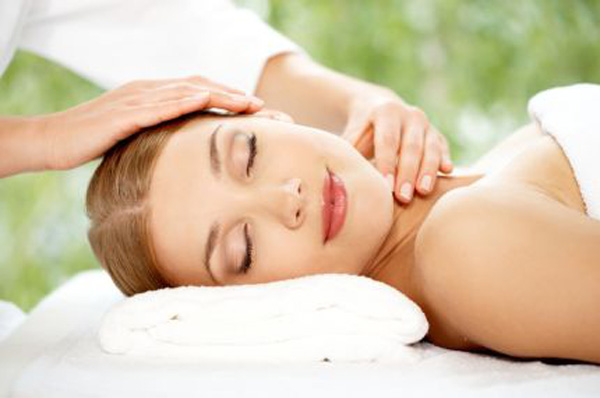 With the demand for professional massage therapist is increasing, there is a growing popularity of massages in the world. One can find more employment opportunities today than ever before. More number of people are looking to become massage therapists and earn. The salary too has drastically increased and one can greatly benefit from it. There is no educational qualification required to take this as a profession. One just needs to take a course to learn all the techniques correctly. Once they have the certificate, they can start applying for job right away without an issue.