It is not enough to have an office and have employees work there. For a business to run smoothly and without many glitches, the office space needs to be updated. One should see to complete optimization of the workable space to get maximum benefits. Often, optimizing space accounts for nothing if the immediate surrounding does not promote comfort. For people engaged in a sedentary lifestyle, it is important to work in an area that feels homely. One usually spends more hours at the office than at home. It only makes sense to make the office feel more like home with some perks lying here and there. A properly decorated office goes a long way in promoting healthy reputation. The place you work in reflects your brand status and speaks volumes for the kind of entrepreneur you are and the ideals that you uphold.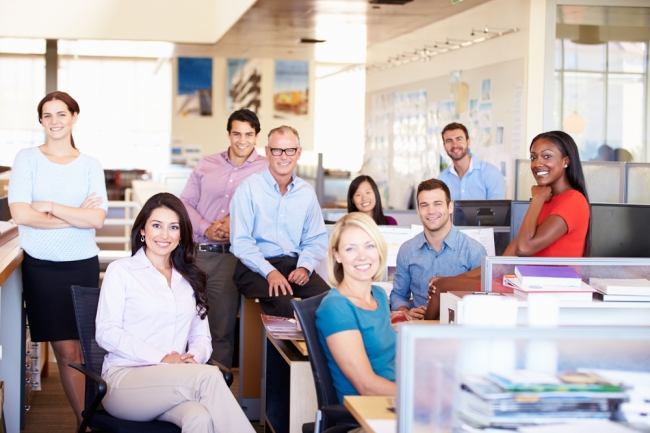 Things to Consider Before Opting for a Makeover
Before attempting to renovate or redo the working space, a few requisites need to be kept in mind. One must always consider the kind of office one runs. If you are considering a renovation, think about the kind of budget you have for the makeover. It is very important to trust the best people with a job as important as a makeover. There needs to be a select team of experts to guide your every step in matters of renovation. Consider the space that you already work with. More often than not, the problem with space is not space crunch. It is usually a mismanagement of space. Supervise every bit of the makeover yourself. It is inadvisable to take a back seat and leave everything to the chosen experts. After all, you will be the one using the office.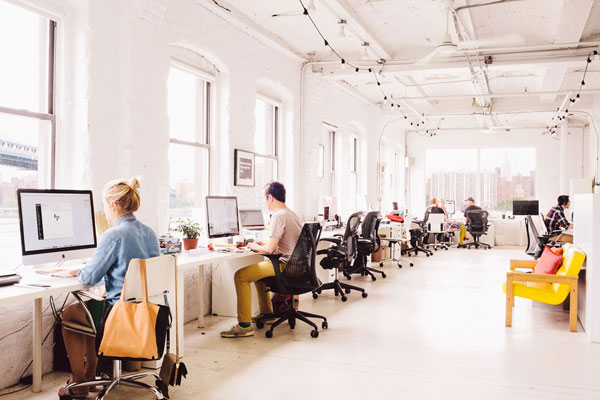 Don't Waste Time
Time is money. A makeover should not become a hindrance to a person's daily work. With facilities for remote working, you can forget taking leave from work for renovation purposes. One does not even have to worry about hiring a temporary establishment for continuing work. With the provision for mobile working, one can work anytime, anywhere.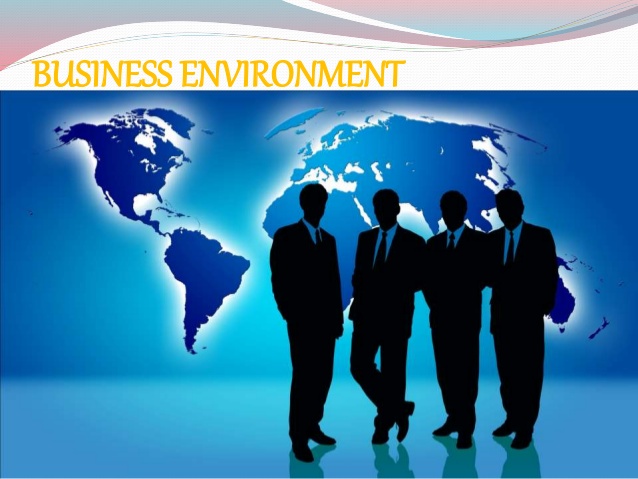 There are distributors across the country waiting to offer mobile working services to offices undergoing change. With the help of a virtual desktop, one can virtually access any file required for business. The distributors will be obliged to set you up with facilities like day offices and hot-desking. With the day office facility, you will be provided with a vantage point in the city to facilitate work on a daily basis. All of it will be provided by your decorators. With the help of the virtual desktop, connect to any computer with an internet access and your work files will be recovered for you. If a company is only starting up, its Business Environment can be a crucial factor in its future.