Throughout the course of your life, you're likely to end up in many situations which could really be benefited by having expert help from a legal expert. However, many people try to work out some very serious legal matters on their own, and this often ends up making matters worse. In other cases, people ignore cases where they're treated unfairly, instead of getting matters taken care of properly. Injuries at work are cases that are generally ignored by the employees because they fear losing the case and their job. Fortunately, there are laws that protect you against this. Should you consider hiring a lawyer in your situation, or should you just let the matter go? Take a look at a few reasons why it would benefit you to consider hiring a lawyer.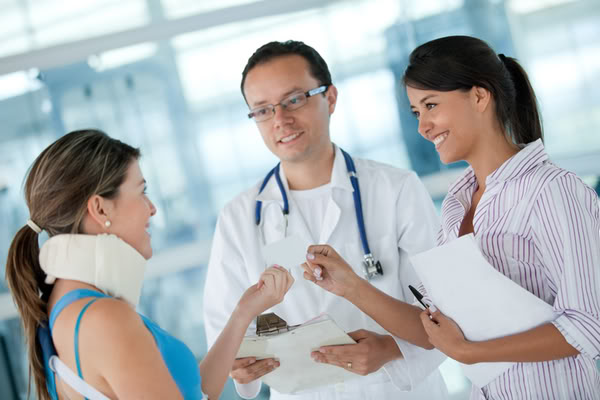 The Information You Need is Available for Free
Depending on your specific case, you may have a lot of questions about how the case should be handled. You may wonder if you have a case at all, or if there are laws that actually protect your employer. Fortunately, there are answers readily available to those who look for help. For one, you can research safety requirements for your employer online, and you should be able to find if there were safety violations that led to your injury. Secondly, you can always contact a compensation lawyer for a free consultation. These lawyers will be able to tell you whether or not your case deserves more legal attention or not. If they believe you have a case, they may offer to represent you. In this case, you may be worried about how much the representation will cost. In many cases, these lawyers will not ask for payment up front, but will take payment if they help you win the case.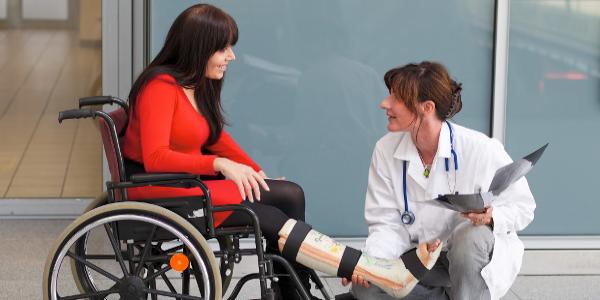 Your Employer Has a Legal Team Working to Protect Them from Claims
If you're considering taking your employer to court, you absolutely should not attempt this without help from a lawyer who is an expert in this area. Your employer likely has a lot of resources at their disposal to protect them from these kinds of claims. In effect, if you attempt to take them to court without expert legal assistance, the chances are high that you're going to lose. There's simply no reason not to get help from a specialised attorney in this case. Navigating this case will be a lot more complex than you might imagine. For example, do you have evidence that will support your case beyond your injury? Is there something you can present to the court that proves that your employer was not doing what was required of them in order to keep you and the other employees safe? In most cases, this can be very difficult to prove, especially when the employer's corporate lawyers are likely already preparing a defence in case you decide to take them to court. Taking just a little bit of time to consult with an expert in the field will help you earn the compensation that you deserve.