You should never underestimate the power of your contacts. Making a good first impression, second impression, etc. is good for your bottom line. Those missed calls can cost you thousands of pounds per year in sales revenue and income. Therefore, it is imperative that you make sure that the phone lines in your office are always covered.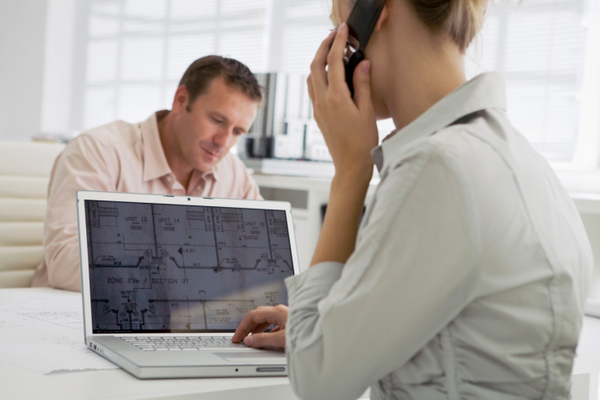 Don't Risk Missed Calls
For example, if your receptionist is going on holiday, then make sure you provide for temporary phone cover during her absence. Don't rely on automated messaging when she is not there. Research studies reveal that customers usually hang up and call another company—a competitor—if they cannot talk to a live operator or receptionist.
You have to consider that a receptionist or any kind of temporary cover is important for resolving issues or questions too. For example, if a customer calls in to ask for directions to your business, you can use the operator handling your calls to directly answer those kinds of questions.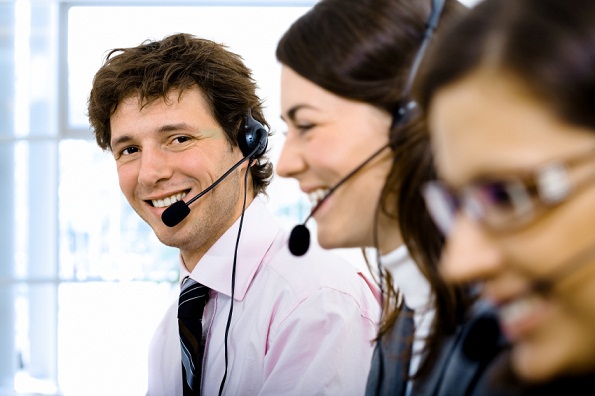 When you use a live operator, the customer stays happy, he does not go to another company for the same products or services, and you experience fewer interruptions. These kinds of benefits make it imperative that you use a telephone answering company that can assist you with any overflow calls, message taking, or temporary type coverage.
While it is good that businesses can rely on specific technologies today to reduce their expenses and enhance their bottom line, it is also important to note that the human element needs to be incorporated into the communications process. Customers, today, according to research studies, do not want to be detained in finding out information or obtaining the services they need by an automated machine. People like to hear the person they are calling answer the phone or prefer to have a receptionist take a message.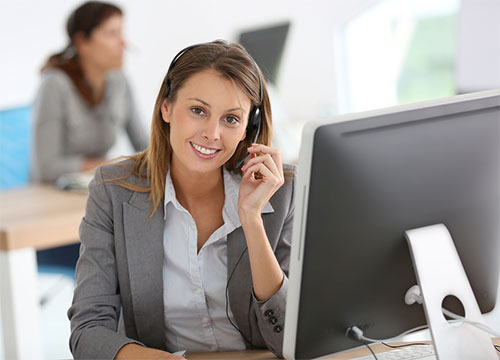 Time is of the Essence
In times past, many business people left messages on answering machines, only to hear from the caller on their own voice answering machine. This process could go on for as long as a couple days. Today, with sophisticated technologies in place, the answering machine is passé. Therefore, time is of the essence when receiving and making calls today.
When you sign up for a telephone answering service then, you need to think about how you want to use the service and look at the specific services they provide. Try to align your company with a firm that is available nationwide and that offers 24/7, 365 days of service. Use a service that is well-reputed and is staffed with fully-trained operators. A telephone answering service today should be available for any overflow calls, temporary cover, and message handling. Don't expect anything less from a call-handling service provider.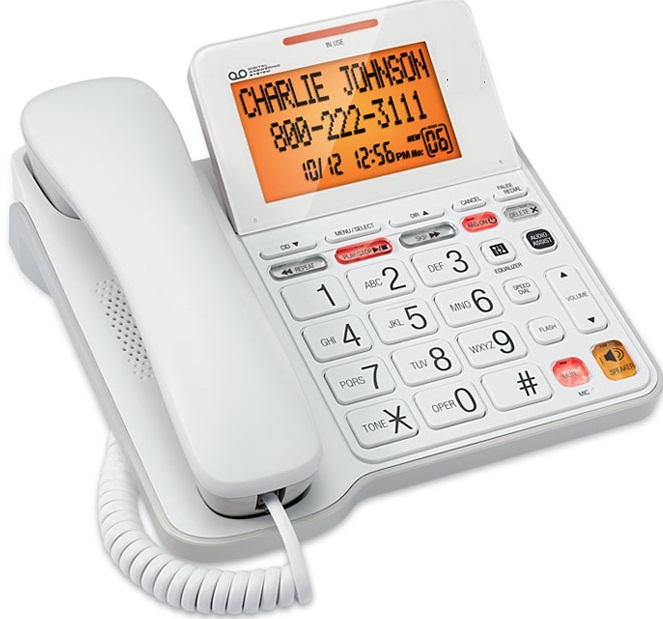 When you choose a provider, check out the reviews online given by other companies, and see how many years the company has been doing business. Once you determine a company's qualifications, you can short-list your choices. Don't bypass the importance of telephone coverage for your company, whether you need it temporarily or permanently. It is one element that needs to be in place if you want a healthy bottom line.