The essence of multiculturalism comes from the unique togetherness and symphony that diversity creates as a whole. The blend of culture, tradition, and heritage can create a sense of brotherhood that serves as a unifying goal towards the social progression of the country. This in turn reflects on the bond of the citizens that produces a rare blend of the lifestyle, food, music and art that the state projects. All these mentioned elements are a beautiful picture of Canada. A state that welcomes immigration and absorbs the variety of diversity that comes along with it.
The Canadian blend
The major factor in the growth of Canada's population is the element of immigration. A survey of ethnic origins in 2011 shows that Canada is a blend of European, Asian, Latin American, Aboriginal and many other cultures. In terms of religion even thoughcatholic's make up the most of the religious majority, the presence of Islam, Buddhism, and Hinduism is commendable. This is where Canada stands apart from many other countries, owing to its high rate of cultural and religious diversity and the welcoming nature of the Canadian government when it comes to issues of immigration.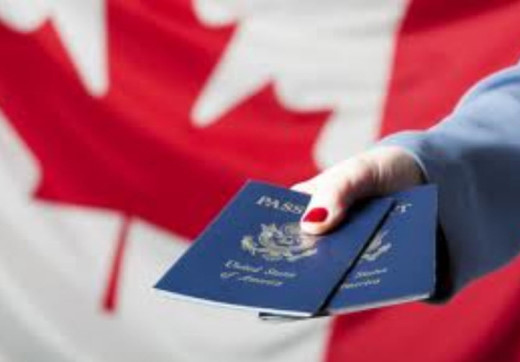 Skilled workers and immigration policies
The process of immigration is however difficult and complex. It requires a lot of legal verifications and social procedures to ensure that one is eligible to attain a permanent Canadian citizenship. This is where the help of Best Place Immigration in Canada comes in the picture. It services to all the immigration and attainment of citizenship processes along with its difficulties and complexities.
The government of Canada offers a lot of factors that will help in business immigration and family immigration. Now there are separate elements to the process of immigration when it comes to skilled people. Skills under this include industrial, technical, electrical, and supervisory and many others extended to the agricultural and food industry a swell. People under these industries need a duration of experience and time period of application after attaining permission to work in Canada. The online portal of this service provides the applicant with all the required details that is necessary to know and also an assessment plan to give an initial overview of how things might work.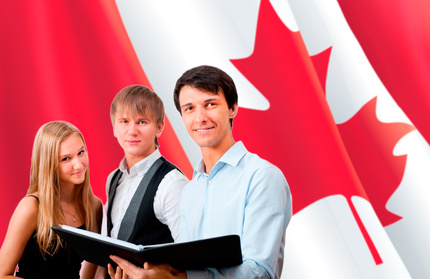 Representation in various proceedings and Hearings is provided by Best Place Immigration, once the case has been accepted after careful evaluation of the legal and social aspects. Appeals such as sponsoring the right of spouses or immediate family members is taken up by this professional service.   They provide Canadian representatives who evaluate each case and prioritize several aspects to move forward with them legally.