Many people tend to go into panic mode when a company is low on funds and is cutting back on expenses. Saving money around the office can be extremely easy if you do it correctly. This can mean the difference between having to downsize and keeping all of the employees happy and working hard.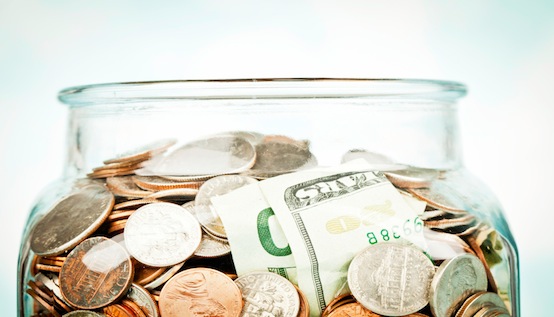 Look for coupons for office supplies like the coupons for Office Depot that can be found on Groupon's website. Look through to see if any office supply stores have any sales going on. It is imperative that sales tax free weekend is taken advantage of as many school supplies double as office supplies. This can add money to other budgets as you save on the office supply budget. If you are buying electronics for the office then it is important to strike up some kind of deal with a supplier to get a deal. Often times suppliers will give great deals if the company promises to use them for all of their technology needs.
Do an inventory of the different software subscriptions that the company is paying for. Often times a company can forget that they have an automatic renewal with software they might not even use. If the software is being used then it might be wise to look for a cheaper alternative as monthly and yearly subscriptions can add up quickly. The same thing goes for hosting fees that you are paying for your website, there could be cheaper alternatives that offer a better hosting experience. Always be looking for better options whether it be for vendors you use or anything business related. Things can always be better and if you are a part of a company having financial problems, they have to get better.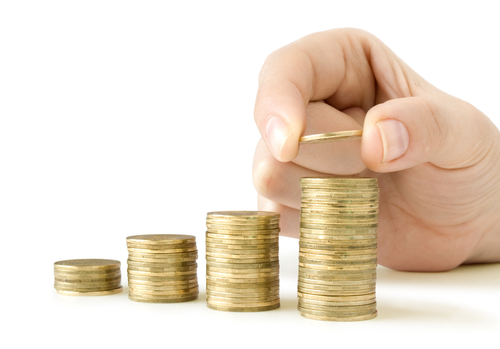 Running an office efficiently can be extremely difficult as there are many different factors to incorporate. Running the same office efficiently and cost effectively can seem like an impossible task. Start with the easy variables to control and work your way up to the harder variables when it comes to cost and efficiency. This can take some time but after it is done, then you will see a huge difference.