Offering your dog a comfortable and relaxing place to sleep and to rest is important. It needs to take their size into consideration as well as any health issues. A puppy is going to be uneasy in a large bed but a full-sized dog shouldn't have parts of their body hanging out of their bed either. You may have given up on such a bed for your dog because they chew them. However, if you spray them with a mixture of water and apple cider vinegar, the new bed won't become a chew toy. They don't like the taste! There are some chew-resistant options out there but they tend to cost more.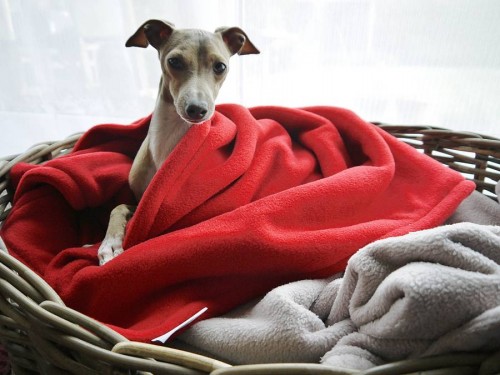 Dog beds provide your pet with a part of their environment that they make their own. It allows them to feel safe and to know where their territory is. Such beds can be very inexpensive while others can cost a significant amount. It depends on the size and the materials they are made from. You will find a vast selection out there to choose from. Look for water-resistant products to help reduce odours and problems with pests.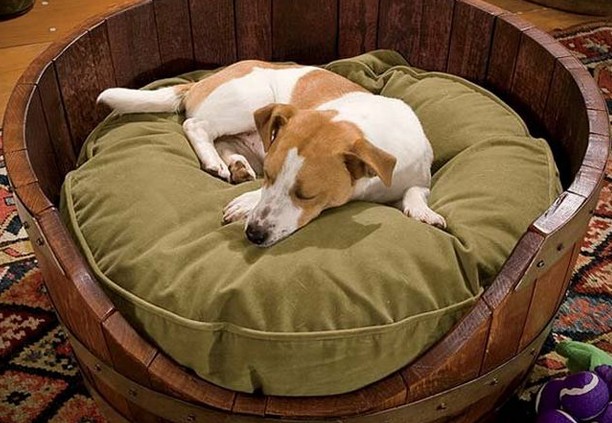 Heating and Cooling
Think about the ambient temperature and your dog. During the summer months they may get hot and in the winter they may get cold. This is especially true for dogs who sleep outside. You can find beds which are versatile for them. One side offers a cooling type of material so when they lay on it, they will feel much cooler. During colder times of the year, just flip it over. The other side of the material offers additional warmth when they need it. This versatility eliminates the need for two beds, so it is worth the investment.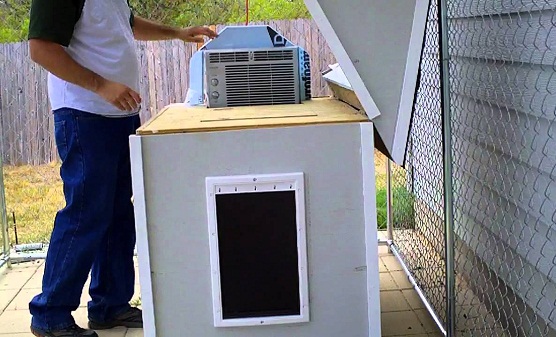 Comfort
You know your dog better than anyone else. Offer them a bed that gives them the level of comfort they need. Some dogs are older and have health issues including arthritis. Beds offering additional padding or memory foam can help them to get some relief for those sore joints. It can change the way your dog is able to sleep too.
Some dogs need to be elevated for one reason or another. There are higher-up beds that they can climb onto or you can place them onto. You can also get a doggie step stool or moveable stairs for them to be able to access the bed.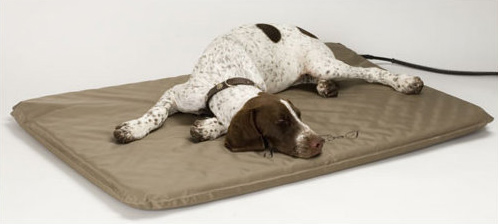 Cleaning
It makes sense to buy your dog a bed that you can clean. Look for materials that can be washed or sprayed down with a hose. You can remove pet hair, odours, and deal with any issues with dirt or grime in this way. Look for well-made beds that are going to last. Don't save money on one only to have to replace it several months later because it is already worn out. Many of these beds are reasonably priced so take your time to find one that is well-made and that meets the needs of your pet.