Photos that are taken on high contrast many times fail to do justice. With right exposure also the pictures taken might have flat shadows or blown-out highlights or even both. The solution to such problem lies with HDR processing. HDR photography is very important today. There is lot that can be understood from aurorahdr.com.
More on HDR
HDR stands for High Dynamic Range. Dynamic range is the difference lightest and darkest that you capture in a photo. It is difficult to capture photo that remains within the spectrum. Using HDR it is possible to create images that do not allow highlights to white wash or dark areas to become black spots.  Modern shooting techniques and high-level post-processing software programs together form the HDR photography. The HDR create one definite form of photo with dynamic range and results in high definition and surreal photos, depending on the way they are processed.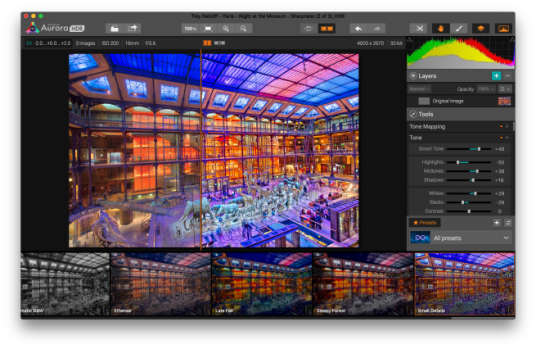 You can know more about HDR by visiting the website
Way of working of HDR
You can start the High Dynamic Range photography by taking two or three or nine photos from different levels of exposure. The photographer needs to capture a range of photos of the same subject at varying aperture combinations or shutter speed to produce images of different luminosity and depth. This is also called the bracketed photos. Then using advance post-processing software, the photos can be mashed together. One can blend the photos and capture the lighted and more colorful and focused scene to form one single image.
There are various post-processing software available to choose from according to your personal taste. You can use Adobe Photoshop with Aurora HDR.
Where to use HDR
The HDR can be used to create high definition and beautiful images in particular situation. Thus HDR can be used in:
Low-light and Backlit scenes
The photos can look too dark in low light and also when there is too much backlight. Using the HDR you can make the foreground bright and at the same time do not white wash the lighted parts of the image.
It is difficult to adjust the camera to take one big landscape photo involving too much contrast between sky and land. You can capture all the details of the sky without darkening the land with HDR.
The strong light of the sun can bring glare, dark shadows and bad characteristics of the subject. With HDR the subject can look much better, balancing everything.