The increase in violent storms across the country has caused some cities to be concerned about their ability to handle the higher incidents of excess water and flash flooding. It doesn't matter if you are a small town in the Midwest that is concerned about water damage after thunderstorms or a coastal California city worried about sudden flooding of city streets when the rains finally do return in winter. For many homeowners the problem is compounded by a growing awareness that stormwater management, or the lack of it, can cause major headaches in their own homes. But what can you do about it? Here are some smart ideas to help keep the waters at bay when they come and plan for them before they hit.
Rain Gardens and Stormwater Management
One way to stay on top of this problem is to turn it into a solution. For many home owners this means rethinking your front and back yards. Gone are the days of simple lawns and a few bushes along the sides. In today's smart garden planning, rain gardens for many parts of the country can be an easy on the eye solution that works. For those who live in the Pacific Northwest the idea of a rain garden is old hat. But for many it is worth investigating to find out just how easy it is to set up your own rain garden and have it handle the flow of water no matter when it comes.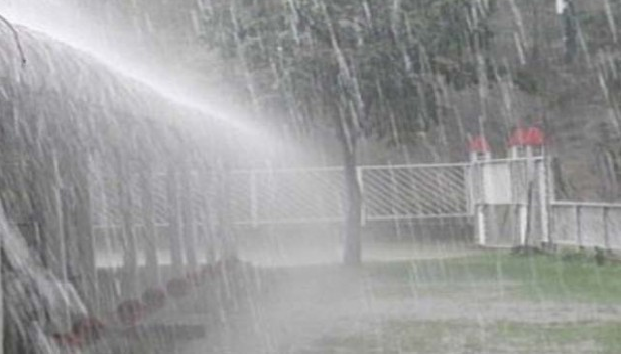 Landscape Not Hardscape
While it may be easier to have a lot of sidewalks and patios, especially if you live in an area where water is scarce, it can lead to problems when the rain does come. Removing that cement walkway and driveway and replacing it with easy to care for drought resistant grass is one solution. If you first lay out a grid to keep the grass roots in place and protect them from the weight of the car, you will find that your driveways and walkways are green all year round, soak up the rain when it comes and hold it for the yard when it doesn't come. If that isn't to your liking, be sure to replace that tired old asphalt with permeable concrete to let the water sink through.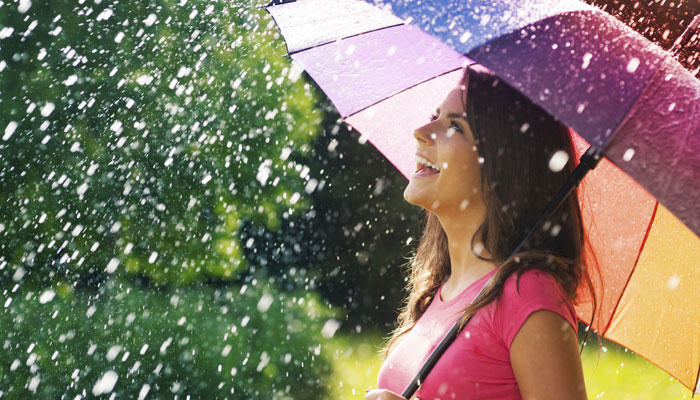 Water Spouts and Rain Barrels
If you live in an area that does get some rain throughout the year, catching that rain when it pours off your roof can be a great way to manage stormwater. While you may think that this one barrel is of no consequence to the big picture of water management, the fact that you use that water to keep the surrounding plants green, healthy and holding the soil in place will have a huge impact when that sudden storm hits. In addition, by using the rain water from your own eaves, you will diminish the amount of water that simply pours into the drains each rainfall. Rain barrels are an old idea that have come back again, and for a good reason. All these simple tips are ways to help with stormwater management in your own back yard.