Getting a call in the middle of the night because of website inaccessibility is the last thing that a leadership team wants to deal with. Losing website functionality is synonymous with losing revenue and traffic, and consistent or regular outages can lead to your brand and customer loyalty being diminished. No matter what industry you're in, you can use a virtual waiting room to manage customers during peak traffic or maintenance. Queue-it, a company based in Ballerup, Denmark, offers trans-industrial support for online queues, regardless of what your website showcases.
Entertainment & Travel
The GO Queue-it Platform is exceptionally versatile, just like any ticket company must be when dealing with customers. You can have it available 24/7 to handle unplanned inflow or you can have it active only when you have an individual planned sale. Events such as concerts, viewings, or sports events can cause thousands of people to attempt to purchase tickets at the same time.  The GO Platform can help mitigate these extreme peaks in traffic in order to avoid your website from failing and the inevitable loss of revenue when that occurs. The software can help with increased traffic before and during events, as well as assisting with factors that are out of your control, like payment gateways that can slow down your site.
Retail
Cyber Monday has almost begun to eclipse Black Friday as the holiday sales event of the year. Make sure that you're ready for the additional traffic by using a virtual waiting room. Customers can access the queue through your main website or through custom event redirecting pages and they'll know exactly how long they'll have to wait to start their purchase. Using the psychology of queueing, this software increases transparency and ensures that every participant in an event is treated fairly and well. You can also get a look at how the queue is holding up with dynamic data on the number of people in queue and how long they've been waiting.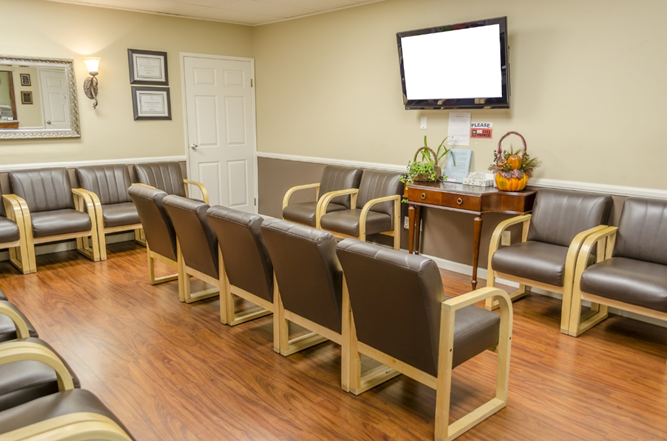 Public Sector
Important information is disseminated to a population over the internet. In times of great disasters and other instances of increased website traffic, the GO Queue-it Platform can ensure that your website doesn't go down and solidify the information infrastructure to maximize exposure. The dynamic queue information and real-time messaging from the administrators helps end-users feel more at ease about waiting to access your site. You can use the custom queue pages to post important safety information during a storm, or to post instructions for transactions that the users will be completing once they gain access.
Education
Enrollment, student portal access, and online registration for events on a college campus can be erratic and overwhelming at times. Using a virtual waiting room is the best way to help make sure that all of the information that students are putting into a college application isn't lost when the sever is overwhelmed.  Prospective students also don't have to waste time sitting around, waiting for your site to come back up. All they have to do is enter their email address and Queue-it will email them a notification as soon as their turn to access the program comes up.