Airports aren't your enemy and, with enough thought, they can even be your friend. Packed full of interesting shops, sights and businesses, you can have a great time in any airport if you know where to look. Here are five airport hacks that will make your trip far more enjoyable.
Hack #1. Look Up Your Airport Terminal Map Online

Most people wouldn't book hundred-dollar family tickets for Lego Land or Disney world without checking out the map first. It's amazing that so few people take the same approach to airports. Airports are oases of relaxation, freebies and opportunities. The secret is knowing where to look. Simply turning up and expecting to be wowed is stressful and you'll be sure to miss out on a lot. Use free apps such as TravelNerd to check out the terminal map of any airport before you go. You are guaranteed to fine amazing shops you'll love and you can plan to have a rewarding time.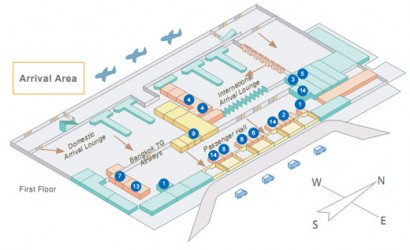 Hack #2. Buy A Lounge Pass
You likely already know that airport lounges are paradise personified. These quiet, secluded areas are usually brimming with freebies for their well-heeled users. However, lounges aren't just for first class and business users, nor do you need to pay hefty annual membership fees to gain access. In fact, most airlines sell single-use lounge passes. Passes are always cheaper if you buy them in advance but there are other ways to get them too. You may be able to get a credit card with lounge perks or you could buy membership in an independent lounge program, such as Priority Pass. This gives you access to a wide variety of lounges with different airlines.
Hack #3. Go Mobile With Your Shopping
You can use shopping apps such as GateGuru on your smartphone or tablet to sniff out the best shopping experiences any airport has to offer. With this free app, the special offers and discounts are integrated meaning you can not only see which areas of the airport has the best gear, you can also see which shop has the best prices. Don't venture into duty-free without this app!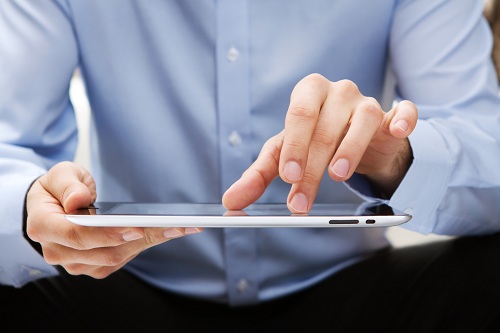 Hack #4. Stop Stressing About Delays
The part of the airport experience that everyone hates the most is constantly having to check the departures or arrivals board for delays or other changes. Instead of huddling underneath the board or sitting where you can keep a constant eye on the board, try an app instead. TripIt can help you keep informed about your flight time and helps you stop stressing about the time of your flight.
Hack #5. Reserve A Parking Lot Space
Driving to and from any airport is guaranteed to make you feel better. Not even a luxury sedan can compare with the security of your own car. One hack that few flyers take advantage of is reserving an airport parking space. Most airports have a park and fly service that guarantees you a spot. Without having to hunt for spaces or park miles away from the terminal, you can relax safe in the knowledge that your space will be waiting for you when you arrive.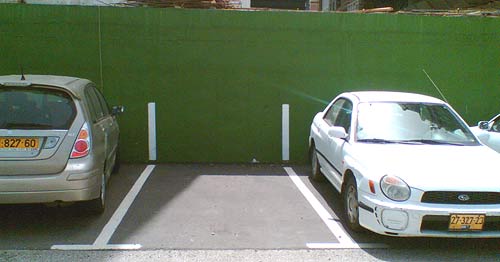 Conclusion
These five airport hacks are guaranteed to make your experience more fun. Which hacks have you tried? Let us know and leave a comment below!
Author Bio: Warren Brown is a freelance blogger and an ace creative write with many years of experience writing for top blogs. Warren has written on a myriad of topics and has written several posts for us.