PG or paying guest is popular in India and it is very popular among those people who belong to the age of 18-26 years. It is basically seen in metro cities or tier II cities. This PG concept is a very old tradition, but you can say that the name is new. The reason for its popularity is that young people move from one place to another in search of jobs and better opportunities or because they want higher education. Because of this they move to cities or big towns and here comes the importance of the PG. There are several moments when someone may find it very difficult to find out a PG.
Here are some quick and easy tips so that you can get the best PG in your favorite place. These tips will definitely decrease your burden and make things very simple.
While you are going for a PG, make sure you have shortlisted two things which include your budget and secondly a good and hygienic area where you can easily mix up. If these two things are shortlisted wisely, half of your burden is decreased; otherwise it would be very difficult for you to start things up.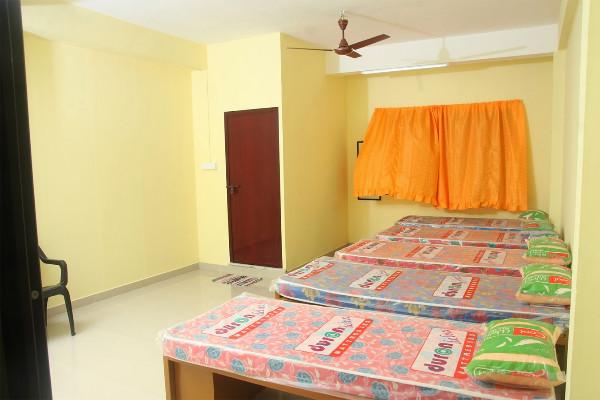 Once you have finished with your budget and area, now you can focus on the various options that are available in that particular area. For example, if you are thinking of a PG in Mumbai, you will start searching the locality which suits you best and for doing this, the internet is a great option.
Now the question comes is that how you are going to get options through the internet? There are several sites that deal with posting ads. You can simply visit such websites and search your needs or you can give your details and post an ad through which PG owners can reach you.
Another option is to hire an authorized real estate agent. He may take his commission, but, on the other hand, he will provide you some of the best options that will fit in your range. But make sure that is an authorized agent otherwise you may be cheated and he may fly away with your money. And do not hire more than 2-3 agents at a time.
But as you have hired an agent, do not stop your own research on the internet and compare the prices that the agent and the website are offering. And do not waste your precious time in just one website. There are hundreds of them so explore as much as possible.
Also, check out if the transportation and communication are good with the outside world.
Check out if the owner is providing a meal and what are the times.
Find out if there is no hidden cost in the rent and if so do not hesitate to ask the reason behind it. There are often several times that once the advance is made, the owner starts increasing the rent of the accommodation.
As you have completed everything, now you are ready to live in a PG.
This tradition is generally seen in the metros like PG in Mumbai, Delhi, Kolkata and Chennai. So, always open your mind, choose the best available option and stay out of cheaters.